Modern Boutique Romantic Charm
Wedding Dresses
Your forever starts with us!
So much to think about. The possibilities are endless. That's where we come in!
Share with us your dream vision for your dress and challenges you have faced with finding the perfect dress. We will work hand-in-hand with you, providing expert advice and a keen eye for detail, crafting the perfect dress that is everything you've dreamed of.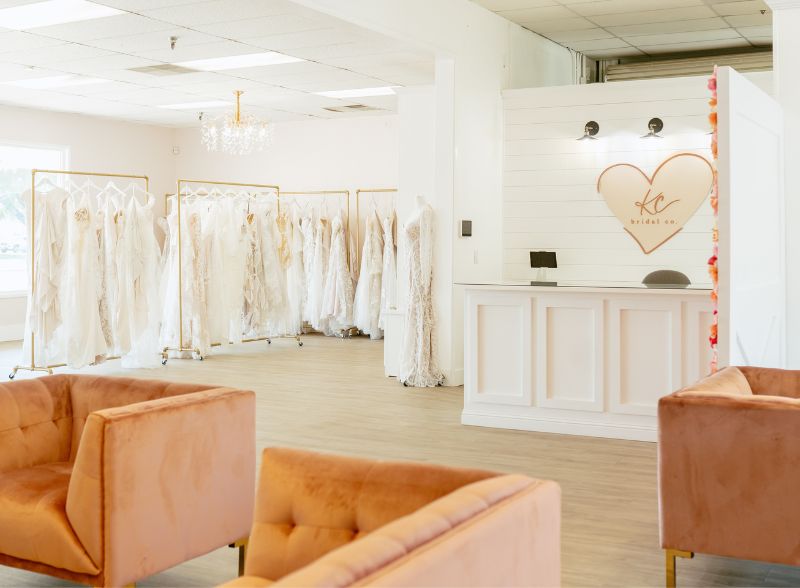 Honeymoon Look Book
Need some assistance with your EXIT LOOK? Want some suggestions for looking as radiant as you feel when enjoying your honeymoon? We can help!
Personal Stylist
We realize that this is one of the most momentous occassions in your life! Therefore, finding THE DRESS should be an experience, not a decision. Visit KC bridal co. and find your dream dress with a personalized experience unlike any other.
Bridal Gift Shop
Whether saying congratulations for an engagement or thank you to guests, our bridal gifts feature multiple customizeable gift options curated for your special day.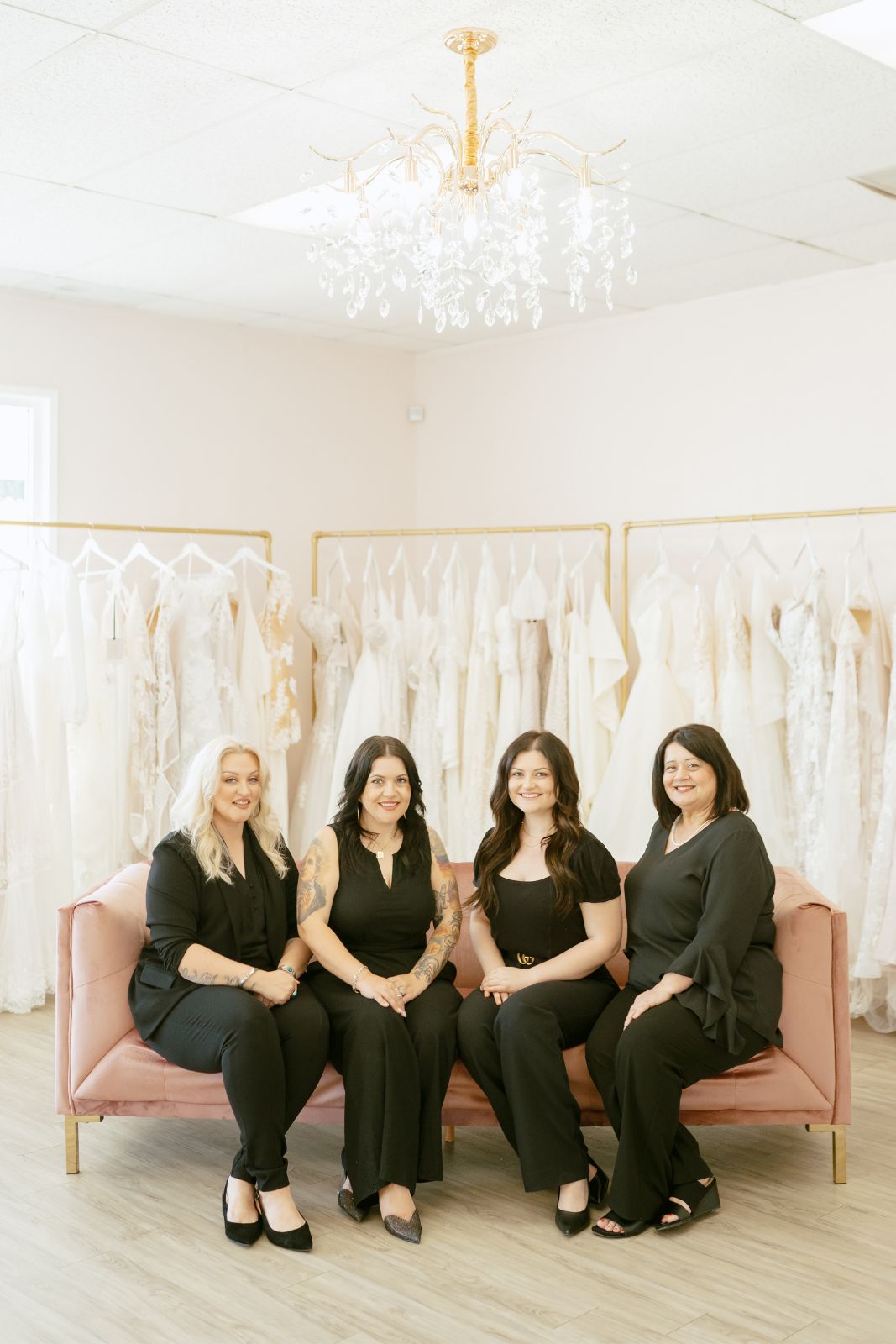 Hello from the KC bridal co. team!
We are a creative, imaginative & resourceful bridal boutique located in Oakdale, CA. More than that – we are visionaries, this is how we locate the dress you've been dreaming of.
Enjoy the KC Bridal Experience!
Create a budget
Choose a style
Book with a stylist
Personalized gifts
Personal shopper
Refreshments
Accessories
Vendor referrals
Let's Make the Magic Happen!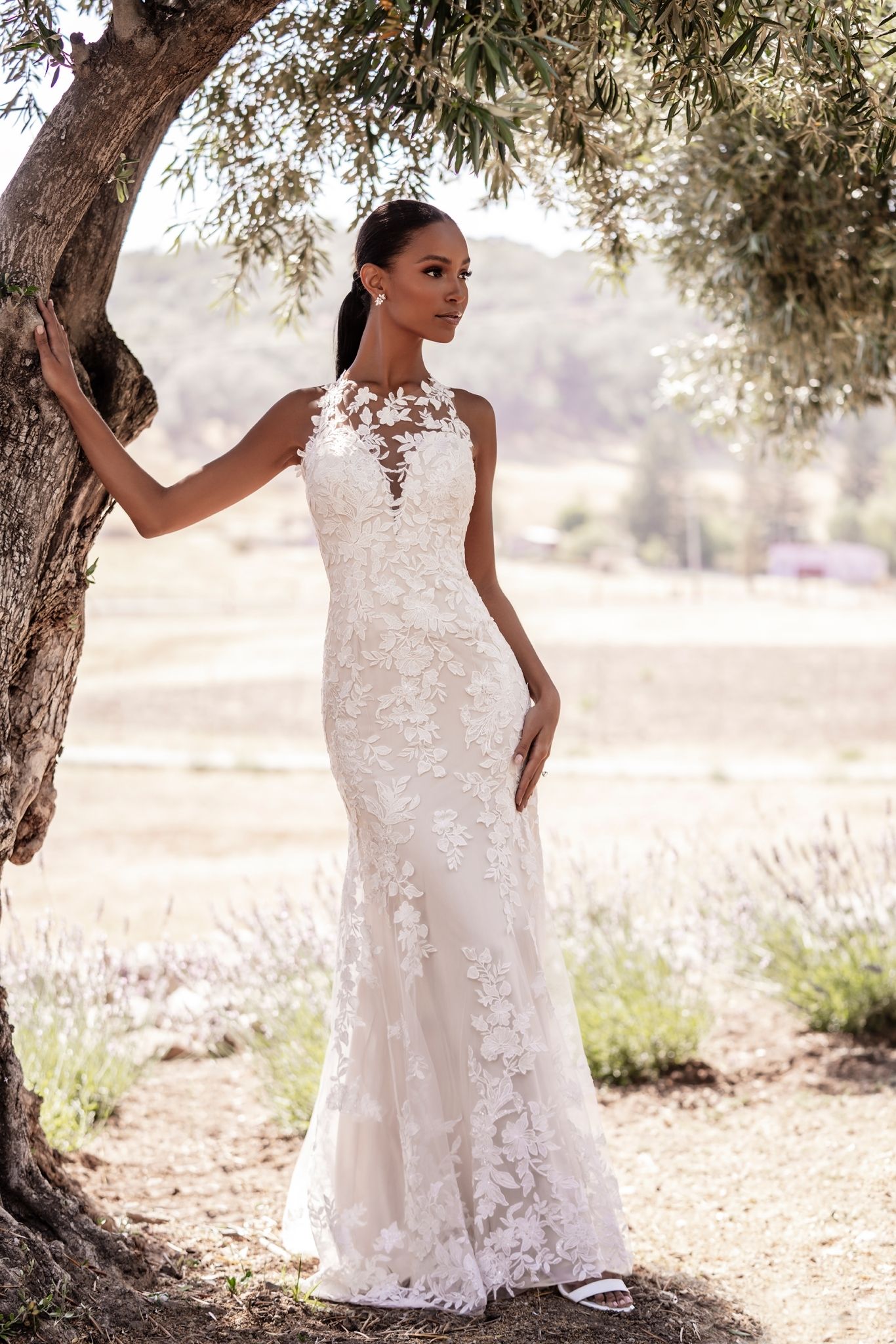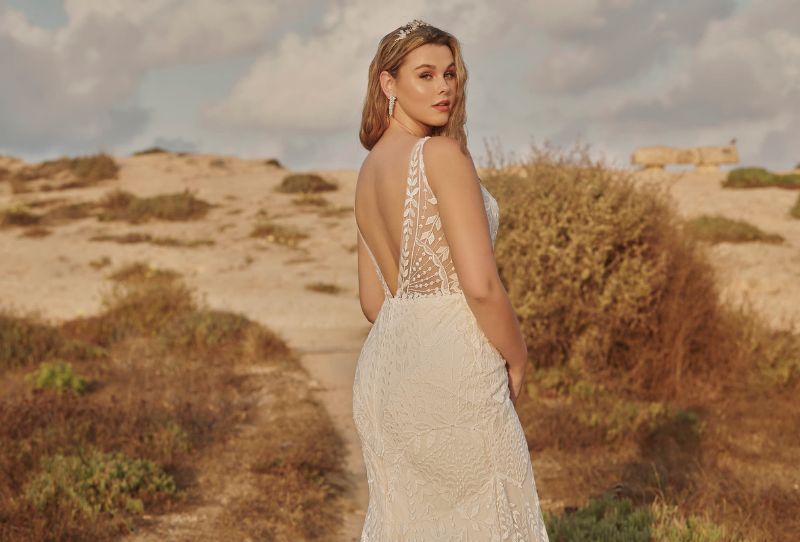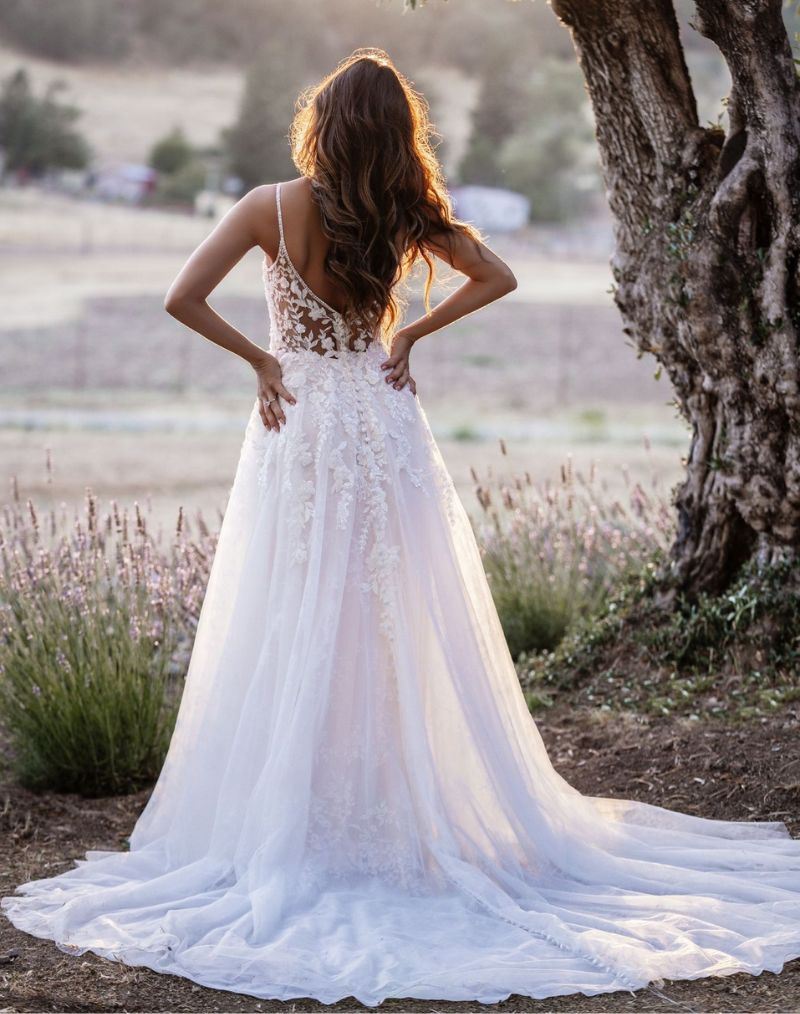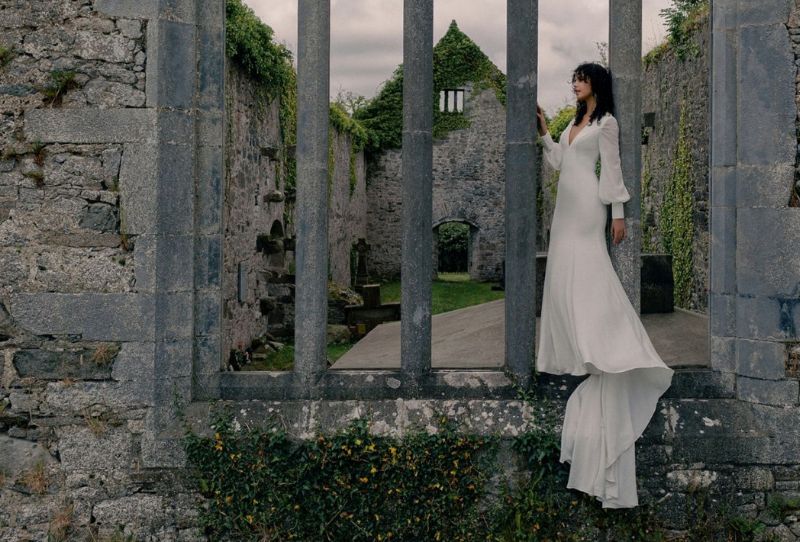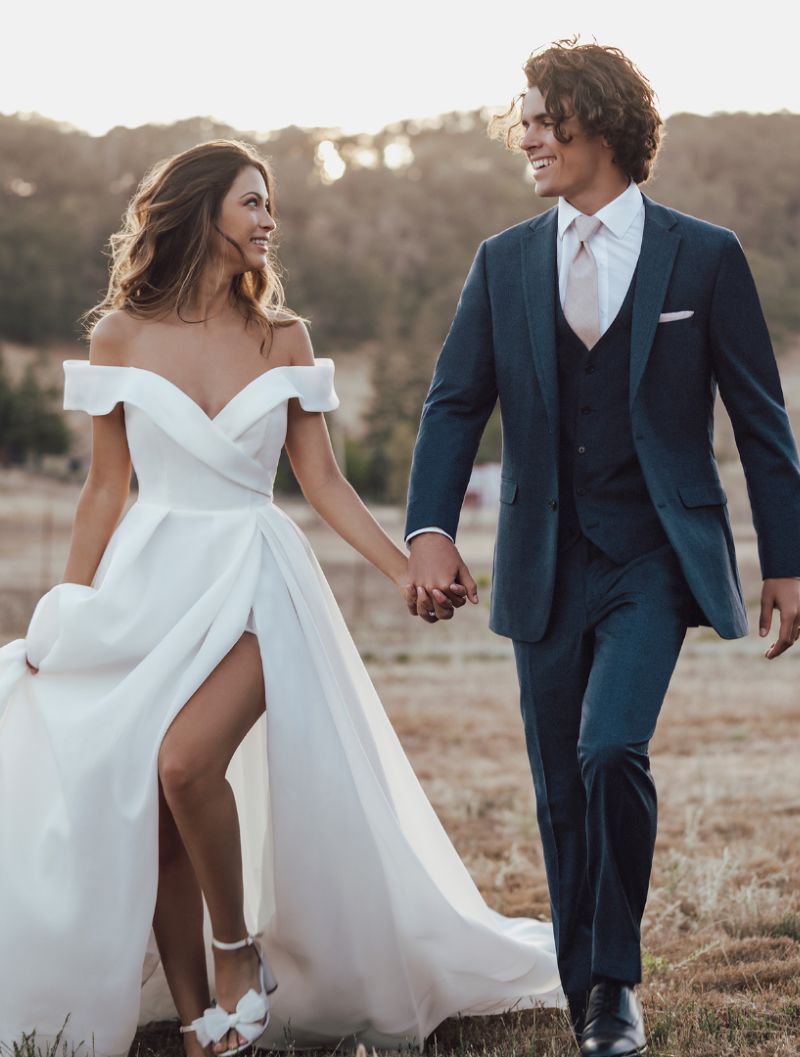 Need Assistance
In Planning Your Big Day?